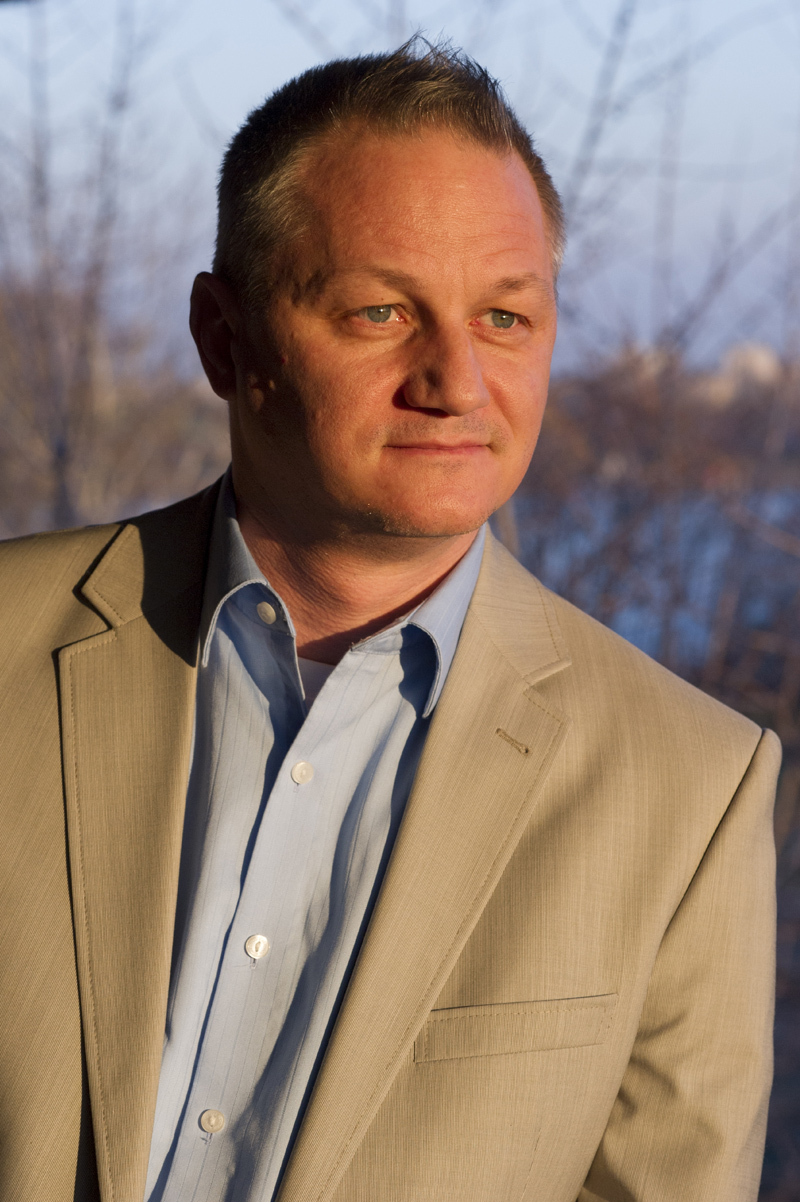 Gergely Darvas
CEO
Gergely Darvas started his career in commercial real estate, then he led the Hungarian American Chamber of Commerce New Jersey in Budapest for two years until 2000. He joined the family business in 2001, first as a Director of Marketing at CompuDrug International, a US based pharmaceutical software company. He became a Chief Operating Officer at ThalesNano, a leading flow chemistry technology company until 2009. During this period, the company grown to the largest flow chemistry instrumentation company in the industry. Later he helped creating, funding and nurturing technology startups and were serving as a Board Member at the Cambridge (UK) based Nuformix until 2016, at the Ireland based Druggability Technologies and ComInnex. He still serving the Board of Aromax since 2012 and lately the new startup Smartaromix, and has an operative role as an investment director at Darholding.
He is a founder and Vice President of the Hungarian Spin-Off Association; holder of the R&D 100's Award and Duna TV's distinguished Entrepreneur of the Year of 2007. He served 2 years as a Chair of the Audit Committee of the Family Business Network in Hungary. He holds a Professional Diploma in Management from Open University Milton Keys UK/Eurocontact Business School and an entrepreneurship management from Instituto de Empresa, Madrid.
Alex Drijver
Head of Strategic Development
Alex is a founder and former CEO of ThalesNano. He had a number of operating roles at the company between 2002 and 2007. Earlier he was chief financial officer at ComGenex Inc. and vice president of ABN AMRO Bank in London and then in Budapest. Before joining ABN AMRO, Mr. Drijver worked in different financial and investment related positions in London for 10 years. In April 2015, he was appointed as the CEO of ComInnex Inc., after 7 years as CEO of ChemAxon, a leader in providing chemical software development platforms for the biotechnology and pharmaceutical industries.
Since February 2018, he continues to serve as a board member of ThalesNano and as head of strategic development, whilst remaining CEO of ThalesNano's sister company, ComInnex Inc. He is the holder of the R&D 100's Award and the Hungarian Venture Capital Association's SME of the Year Award and served on the Board of the Pistoia Alliance (a cross industry alliance to bring down barriers to open innovation in pharmaceutical research IT) from 2010 to 2015.
Peter Kormos
Head of Product Development
Peter Kormos was appointed as head of product development in 2017. Before holding this position, he was responsible for the software development for the entire product line. He joined ThalesNano in 2002 as a software architect. Prior to joining ThalesNano, Peter worked at Mindmaker Inc. and worked on speech synthesis and intelligent assistant development, then at Compudrug Inc., where he developed chemical expert systems (Pallas). He also worked as software engineer in the oil industry and in health care industry. Peter studied chemical engineering at the Budapest University of Technology and Economics where he graduated with honors in 1981. He received his second degree in computer science in 1984.
Levente Juhász
Head of Quality Management
Levente joined ThalesNano in 2008 and since then he is responsible for variety of different development, quality and granting projects. He received his M.Sc. in the field of mechanical engineering in 2009 and post gradual degree in engineer-economics in 2016. He is responsible for technology development, fulfillment of specification and project communication in instrument development projects. He also participated in IT projects which aim were to support R&D and value-added processes (ERP and Workflow management projects).
As head of quality management, his goal is to maintain and increase quality processes within ThalesNano according to the ISO regulations.
Tamás Peidl
Chief Technology Officer
Tamás Peidl joined the ThalesNano service team in April of 2015, as service engineer. He was appointed to be head of service department in January 2017 and appointed to chief technology officer in April 2018. He is still responsible for the services of the whole product range from ThalesNano and also for the sales of our service products.
He holds B.Sc and M.Sc degrees as mechatronic engineer, he graduated at Budapest University of Technology and Economics. He is specialized in integrated engineering and industrial engineering. Previously, he worked at the Audi GmBH in Győr as a maintenance engineer. During his master thesis, he started to work at GE Healthcare at the mammography development team as an electrical engineer in the field of robotics and testing.