Interactive Webinars, web installation, for free
ThalesNano has established a new virtual demo team, which brings you the benefit of watching live chemistry demonstrations in an interactive manner, and you can take advantage of fully online virtual demos and install guides.
Please register for our new webinar using the form below!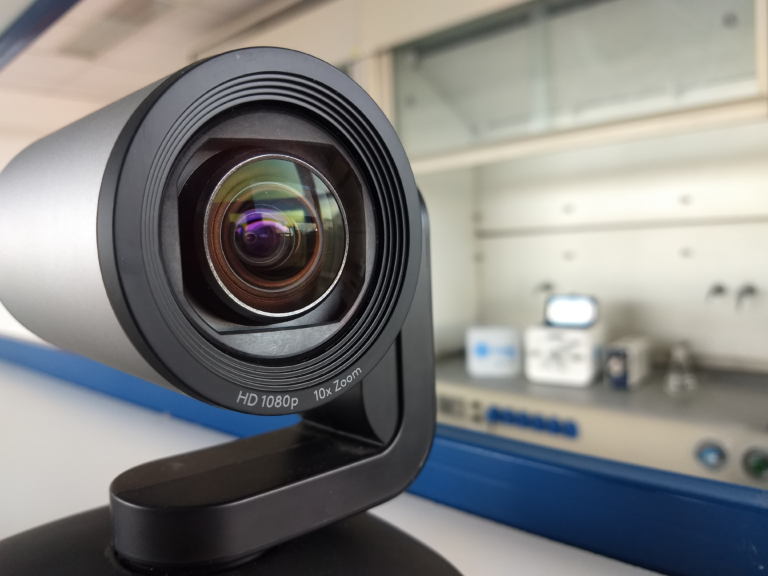 You will be able to subscribe for our upcoming webinars by filling out this form.
Registration at our website is required to be able to watch our PREVIOUS webinars. Please note that registration for upcoming webinars is not the same as registering on our website.
Upcoming webinars:
Follow our social media channels for new announcements.
Questions & Answers
You may download the questions and answers in PDF form from our previous webinars from here.