About our company
Learn more about ThalesNano
Our mission
At ThalesNano, our mission is to revolutionize the field of chemistry by bringing flow hydrogenation to the forefront of mainstream practice. We are passionate about driving innovation and enabling scientists to unlock new possibilities in their research. With our award-winning flow hydrogenation technology, we empower chemists to optimize reactions, enhance efficiency, and achieve superior results. By offering innovative instruments, we ensure that scientists have the tools they need to push the boundaries of scientific discovery. At ThalesNano, we are committed to transforming the way chemistry is conducted, fostering advancements, and ultimately contributing to the betterment of society.
About ThalesNano
ThalesNano, founded in 2002 in Budapest, Hungary, has emerged as a global leader in the field of flow chemistry. With our dedication to innovation and scientific excellence, we have established ourselves as pioneers in two key areas: on-demand hydrogen generation based on patented technology and flow chemistry for laboratory-scale synthesis. This unique expertise has been at the core of our company since its foundation, setting us apart and driving our success. Today, with more than 20 years of knowledge and expertise, our visionary management and dedicated team of chemists lead the way in providing solutions to the scientific community. ThalesNano's credentials and track record of over 1900 instruments used worldwide speak volumes about our commitment to making chemical processes safer, easier, and more effective. Our extensive experience, combined with our pursuit of scientific collaborations and dedication to supporting research and development, has earned us the trust of customers and the respect of peers in the industry.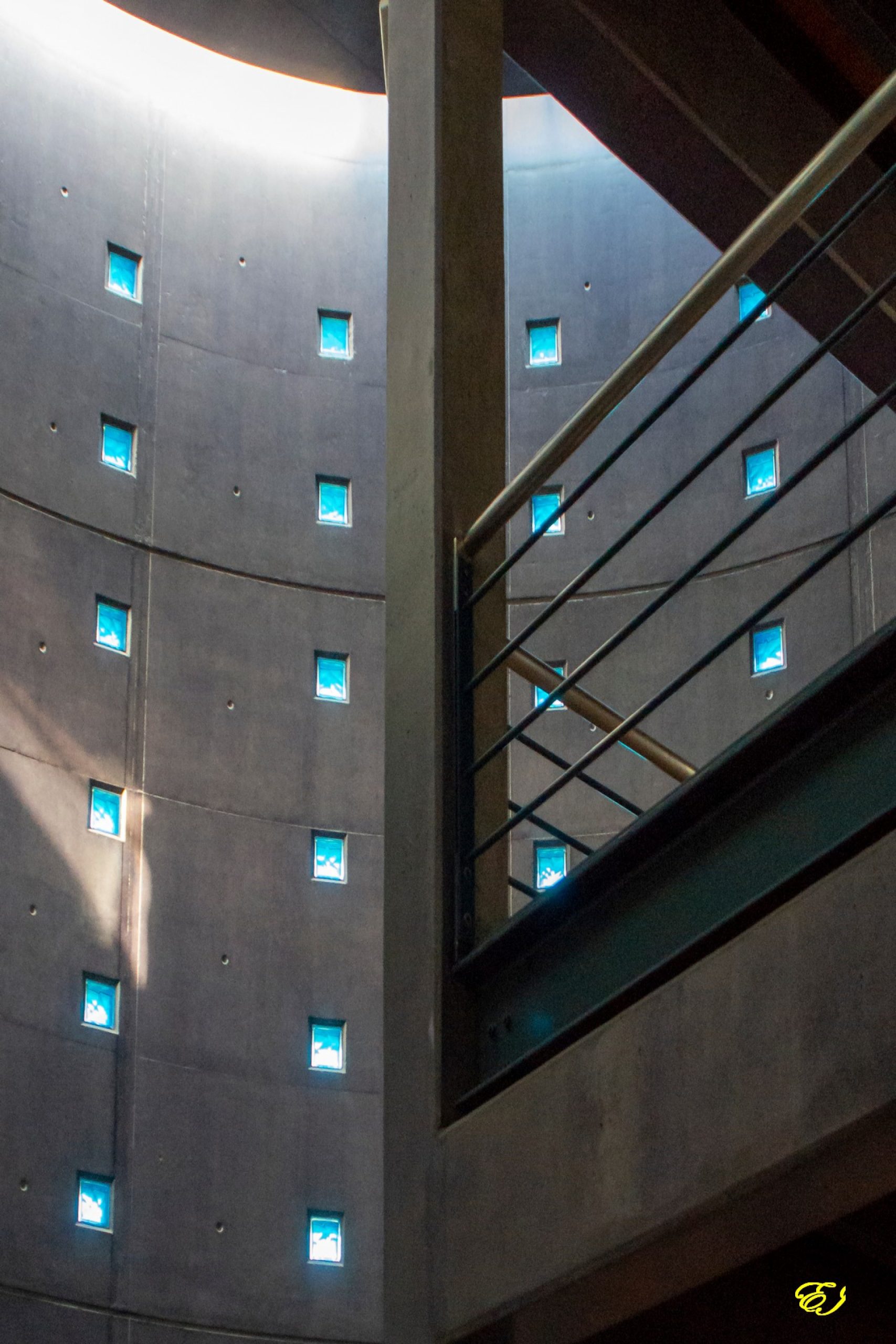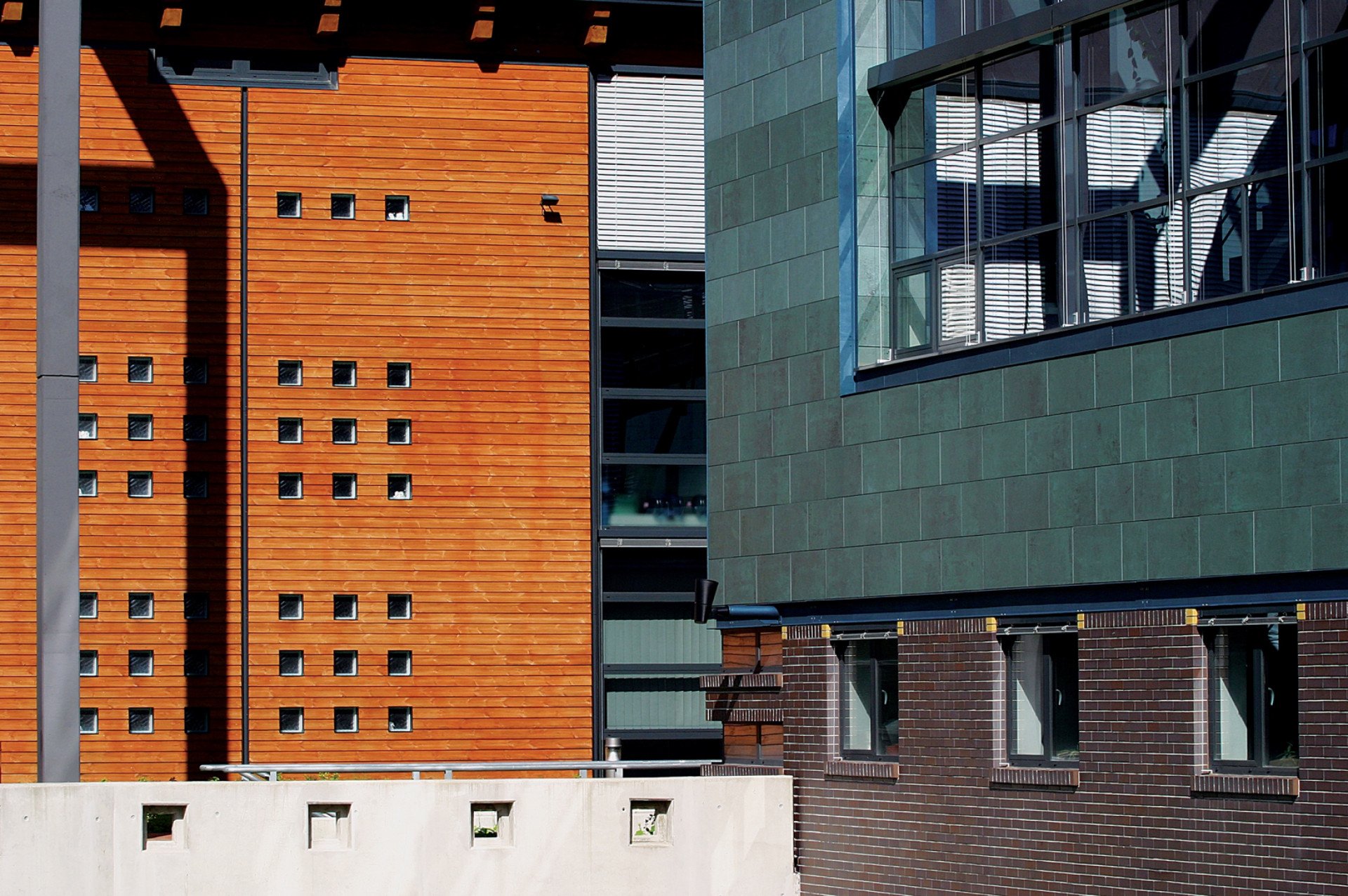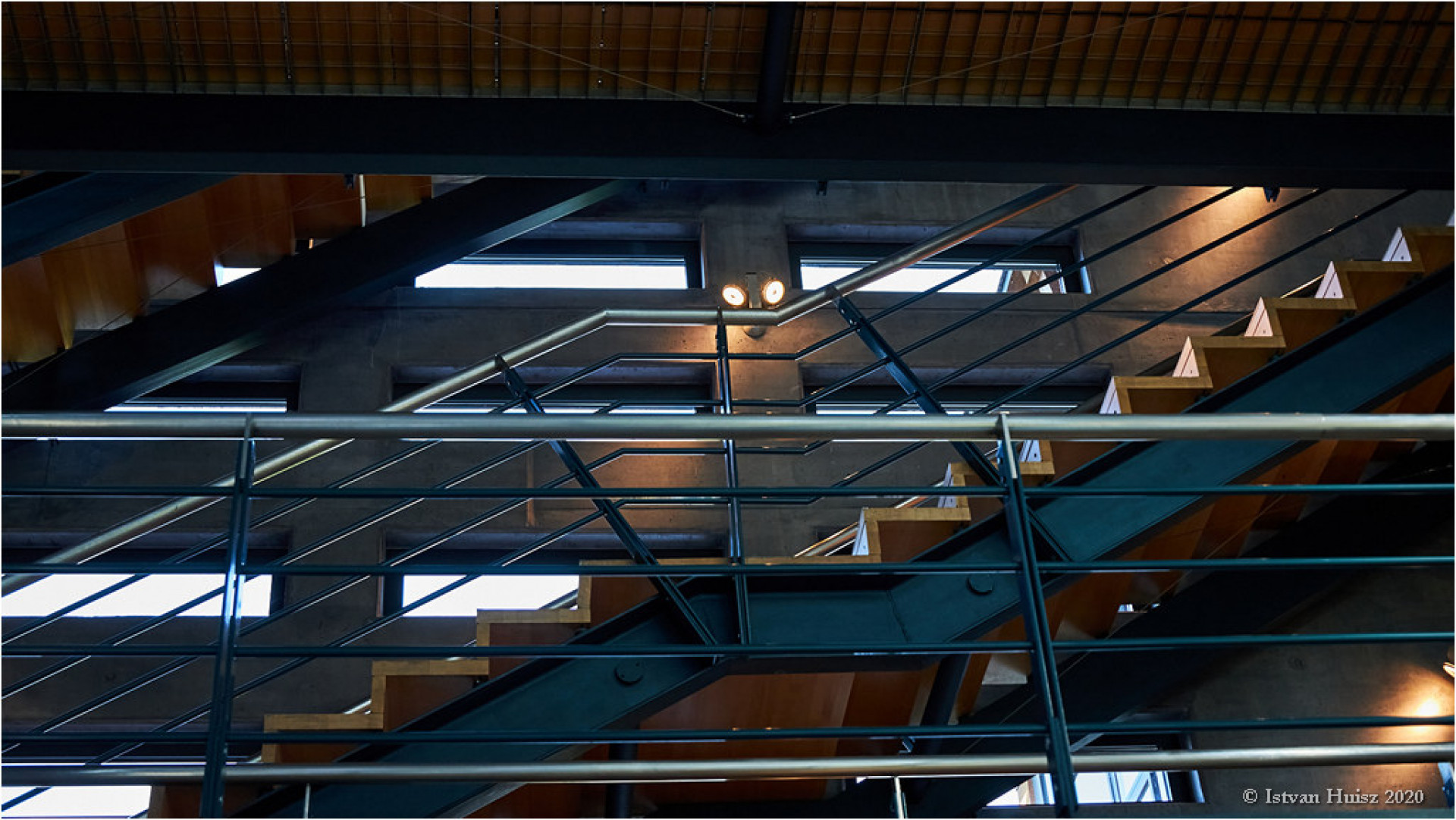 On-demand hydrogen generation and continuous flow technology
Since our groundbreaking launch of the H-Cube® continuous flow hydrogenation reactor in 2005, ThalesNano has been at the front line of revolutionizing laboratory hydrogenation. The H-Cube® quickly gained recognition, receiving the prestigious R&D Top 100 Award in 2005, and has become synonymous with flow hydrogenation. Our series of reactors have transformed how researchers approach chemical reactions, providing a gateway to the world of flow chemistry. This paradigm shift in the field has not only required a fresh perspective, but has also rewarded scientists with unique solutions and enhanced efficiency. At ThalesNano, we prioritize supporting this shift by placing a strong emphasis on ease-of-use throughout the development of our instruments. We take pride in guiding and educating our users, ensuring they unlock the highest potential of this technology. Today, our portfolio encompasses a range of continuous flow reactors that cover an extensive chemical space, catering to the diverse needs of pharmaceutical, biotechnology, fine chemical, flavor and fragrance, agrochemical, and petrochemical markets. Our commitment to advancing the field and promoting education continues to shape our offerings, enabling researchers to achieve remarkable breakthroughs with our instruments.
Our portfolio
At ThalesNano, our product family is designed to address daily challenges associated with difficult or hazardous reactions. We provide a convenient and safe alternative with easy reproducibility. Our instruments unlock a new chemical parameter window, allowing researchers to achieve temperatures up to 450°C and pressures up to 200 bar that are otherwise unreachable in traditional batch processes. The H-Cube® series instruments, combining on-demand hydrogen generation with a continuous flow environment, have set a new standard for laboratory-scale hydrogenations. Furthermore, our Phoenix flow systems enhance the effectiveness and safety of chemical processes across an extended chemical parameter window. These advancements have not gone unnoticed, as our commitment to innovation has been recognized by esteemed industry experts. The H-Genie® hydrogen generator was awarded the R&D Top 100 Award in 2019, while the PhotoCube photoreactor received the same distinction in 2021.
Do you have questions?
We value your interest in ThalesNano and the exciting possibilities of flow chemistry. If you have any questions, whether it's about our instruments, applications, or how flow chemistry can enhance your research, our team of experts is here to assist you. We are passionate about supporting scientists and researchers like you on your journey of scientific exploration and discovery.
"Our family of products solves daily problems in transforming
difficult or dangerous reactions to be performed conveniently
and safely with easy reproducibility."
Gergely Darvas, CEO
Further reading
At ThalesNano, we are committed to providing comprehensive support to our customers. We offer an array of valuable resources, including our own application notes and a curated collection of publications that showcase the diverse applications of our instruments. Additionally, we provide in-depth information about our machines through brochures and other informative materials.
About flow chemistry
Learn more about the basics of flow chemistry
Downloads
Browse our document collection
Application notes
Read our application notes
Publications
Browse our scientific article collection